The love and passion for poker for Maria Konnikova began when she was undergoing many tragic and unfortunate events in her life. Maria is a writer and author and has written many popular books. But due to unforeseen events, she lost her tracks. She overcame all her tragedies and became a poker star. She said at one of the Poker Stars events that when you have a good health and things are going smoothly in life, that's when one realizes how lucky they are. During her tough times, she began to read about chance and luck without knowing where it would lead to.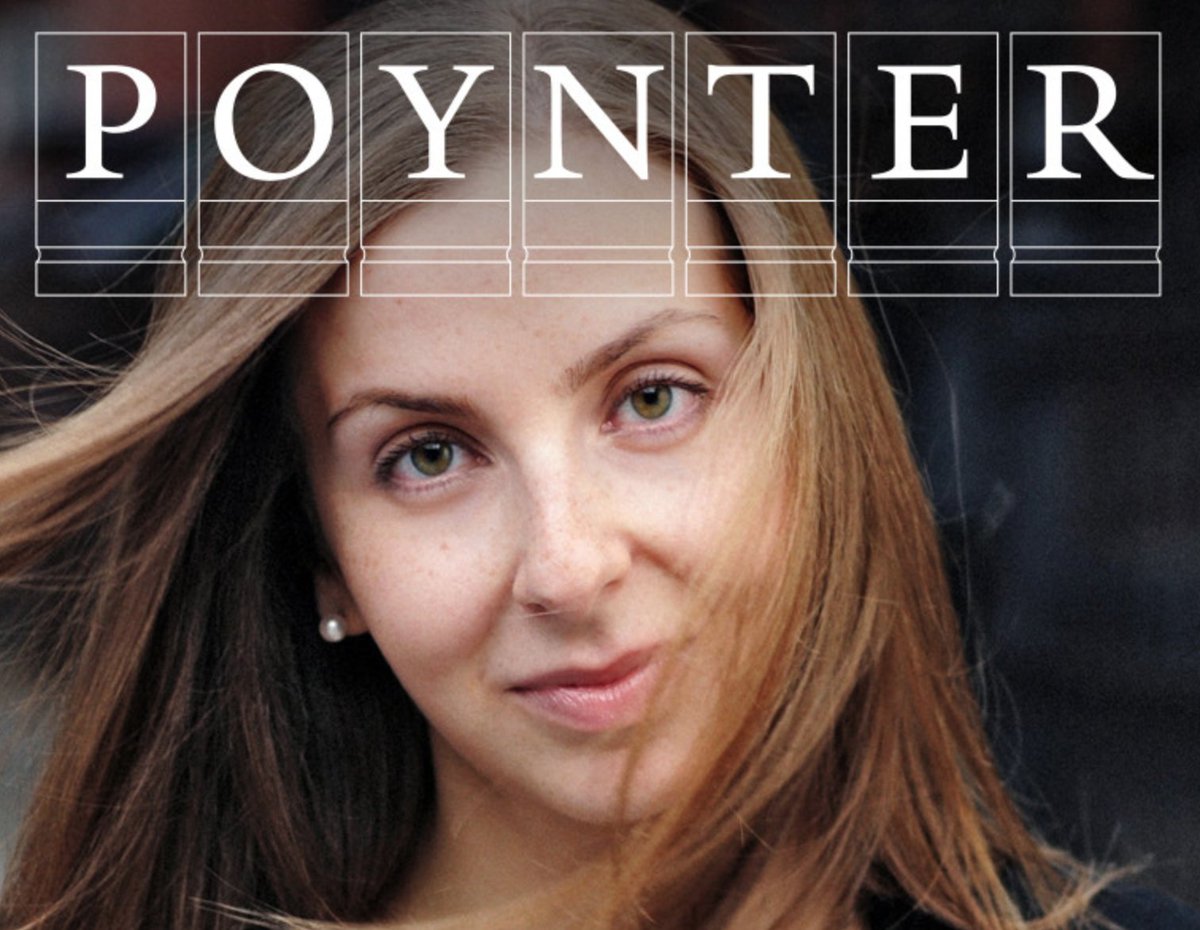 Thereafter, she started to stumble on poker and took a closer look. She said there is some personal information that only you have and public details that everyone else has and people try to make strategies out of it. This was something that caught her attention, although she had a nil idea about the game, she decided to give it a shot. Unlike other poker players, she is not somebody who was born in a gaming house. Most of the poker players get into the game as they have played several games before, especially when they were younger, but Maria did not have an iota of a clue on what poker was all about.
This is when she began to read about poker and became a professional poker player.
She decided to learn the game from scratch from her tutor Eric Seidel. When she met him for the first time,
she had no idea about the number of cards present in a deck. Well, she did have her share of struggles and sadness and now she has become a professional poker player and enjoys the game. Maria has a plan to write about
her experience and observations
on life as a poker player and the lessons one can learn from the game.