EPT payouts by PokerStars have been adjusted. The adjustments have been made after many players were dissatisfied with the kind of payouts offered after EPT Barcelona.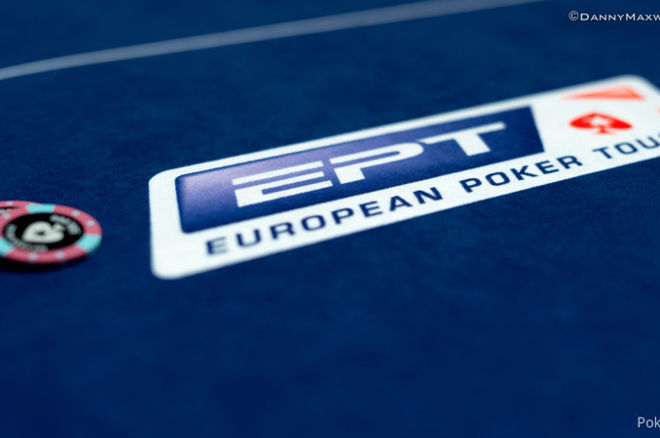 PokerStars had come up with a revised structure for payouts as part of the European Poker tour it designed for August
The payouts were 20 percent with one or two times the original buy in amount. This decision led to dissatisfaction among the regular players on this forum, especially those who play regularly on the forum with high stakes. Due to the responses PokerStars decided to make some revisions to the payout structure that existed.
The EPT Prague and EPT Malta are stops where buy-ins of amount €10,000 and more would provide 12 to 15 percent as payout as per the old structure for payouts. If there are lower buy-ins the payout would cap at 20 percent. Mini cashes would lead to 1.5 times of the buy in amount.

As per the Head of live poker operations at PokerStars, he stated that the players are looking forward to coming back and making the best of the events that are lined up at the website. He says that the website definitely works on coming up with novel programs and payout schemes that keep the interest of the players and makes it profitable for them to stay on the platform. They are constantly pushing the limits and trying out new schemes. Indeed, there are challenges as well as gaining feedback on the new events that are designed as well as payout schemes. All are factored in and changes made in order to ensure that the players are happy and are interested to take part in the new events. Indeed, that is what makes PokerStars ahead of the game. The new events are in line with tournament style poker games that are increasing in demand and popularity these days.