Not everyone continues to play poker beyond the age of sixty and still be good at it.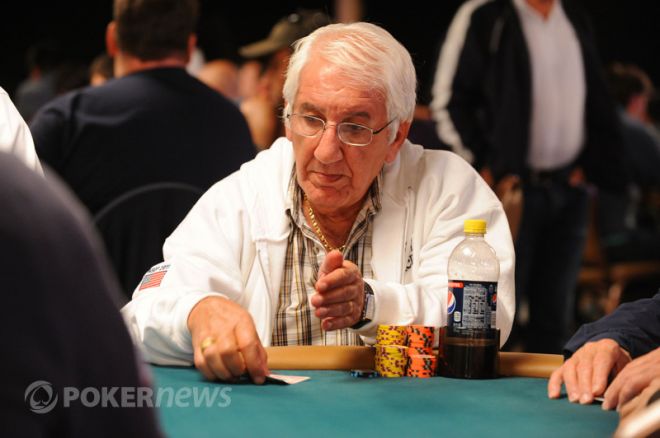 Raymond proved most people wrong when he made it to the final table in 2007, at the age of 62. He reached the final table of the World Series of Poker, the Main Event. He was the first person to do so from Africa and that too at the age of 62. He was the elder statesman at the table and he finished in the third place which was a notable achievement.
Rahme has a large family, having fathered six children and has numerous grand children as well. He lives in Johannesburg and continues to pursue poker as a hobby. He is a retired bed and breakfast operator who made history when he reached WSOP.
Rahme was also fourth in 2007 when he won at the All Africa Poker Championship. He has also racked up cash amounts in several tournament wins. 2007 was a lucky year for him as the same year he won at the All Africa Poker Shootout Tournament. He also won cash at European Poker Tour, Aussie Millions, WSOP Europe and other tournaments. He had been busy since his major win in 2007. He was found in the 2012 Aussie Millions Poker Championship where he was interviewed about how his major win had changed his life. He states that he had gone on to win at different tournaments in South Africa as well as obtained a good amount of cash money in other tournaments. He states that he plays in between time and has slowed down the initial run of participating in tournaments across the world as he used to. Those who have been a fan of Raymond might be a little disappointed not to find him as active as before at the different poker tournaments.