There is tough competition going on between human and machine for the sake of the $200,000 prize amount.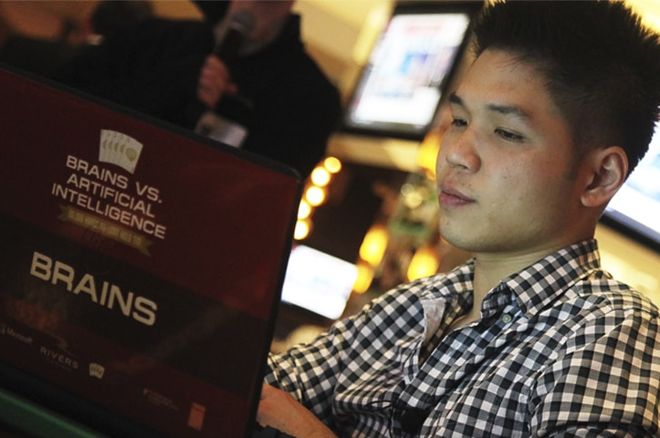 The human players are finding out whether they are smarter than a machine or a machine is smarter than them.
The match between a machine and professional players of poker had started on January 11 2017. It is taking place at Pittsburgh's Rivers Casino. Here the professional poker players are going to deal cards with an A.I. And check their skills. The name of the event is "Brains Vs. Artificial Intelligence: Upping the Ante." This is the second season of the match between human and a machine.
In the year 2015 series, the winner was the player of poker. The machine lost the match because of collecting lesser chip in comparison to pro players. This time, the machine has been updated with strong and advance software and it is returning for the match once again. Continue reading →