There are many celebrities who indulge in poker and some who do so at a professional level.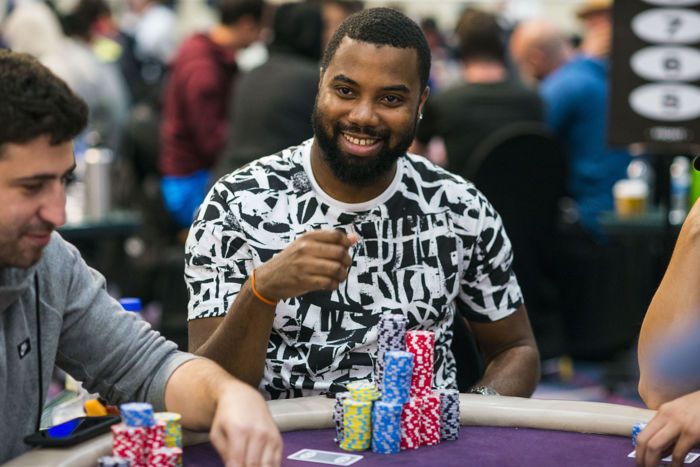 D.J. Alexander has been seen recently at the World Poker Tour and the way he has been playing, he has been making a mark for himself in the world of live poker tournaments. He made news when he reached the final table of WPT Legends. He has donated five percent of his win to Houston relief fund, which is his home town. He is not new to poker and has been attending poker tournaments on and off. Indeed, his total earnings in tournaments amount to 1.7 million till date. This week he has been able to increase his earnings sufficiently as he made the final table of WPT Legends of Poker tour, an event that was hosted at Bicycle Hotel and Casino located in LA.
The Texan is a soft spoken and tall 31 years old who hails from Houston. He recently gave an interview to PokerNews where he talked about his journey in the world of competitive poker.
He states that the influence has been his mom and her sisters who are active in card games and being very competitive at such games. Coming from such a background and having played card games from a young age, Alexander feels that he entered the world of poker at a later stage. Alexander discovered his knack for poker playing with friends and with small stakes. It started in 2008 when he was a student of accounting at the University of Houston. He started to learn the different games with his friends. This time the motivation was to be able to win, especially when he was getting the top spots. The motivation was to win money, as much as he could so that he could send it back home for flood relief efforts.